Servicing Chimneys In Metro Atlanta Since 1978!
The Mad Hatter has been in business since 1978 and is one of the largest Chimney Service companies in the nation. We inspect, clean, service and repair all areas of your fireplace and chimney. All of our technicians are drug-screened and extensively background-checked. Per The National Fire Protection Association, homeowners should have their chimneys, vents and fireplaces inspected at least once a year to ensure safe operation of their fireplace and chimney.
Trusted Experts For Chimney and Fireplace Services
Chimney Inspection Services
Chimney Sweeping & Cleaning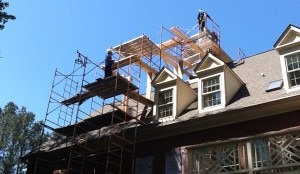 Chimney Lining & Restoration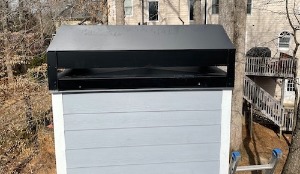 Fireplace Refacing Services
We had an excellent experience with this company! They knew their stuff, explained it to us in a way that we could understand, and our gas fireplace is back working just in time for cold weather. Besides the great work, the other thing that stood out to me is that they had no issues and didn't seem annoyed when I...
read more
Shirlynn Brownell
10/17/2022
We decided to engage with this company due to their Google reviews. From the time we called the store to schedule a service until the time the technicians left our home we were blown away with the professionalism and craftmanship of this company. Pepe and Mario arrived on time and took the time to lay out mats to protect our...
read more
The only complaint I have is that they were about 15 minutes late. But they apologized immediately. Okay, it's all good. Even better was that the techs were knowledgeable, professional, courteous, respectful of my home and furnishings. Bottom line, I'm looking forward to next year's service call.